"We not only build buildings....we build relationships".

                  262-723-2429

Feel free to contact us at: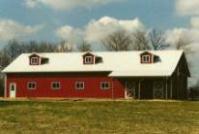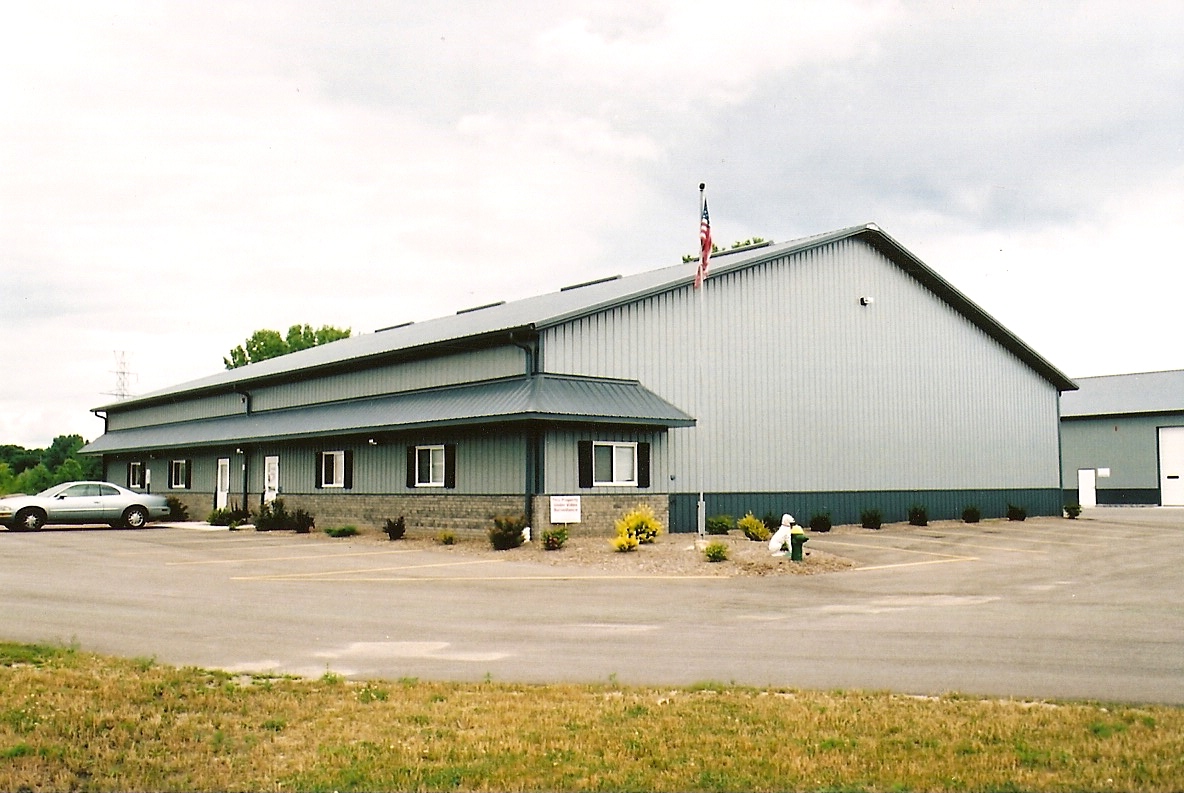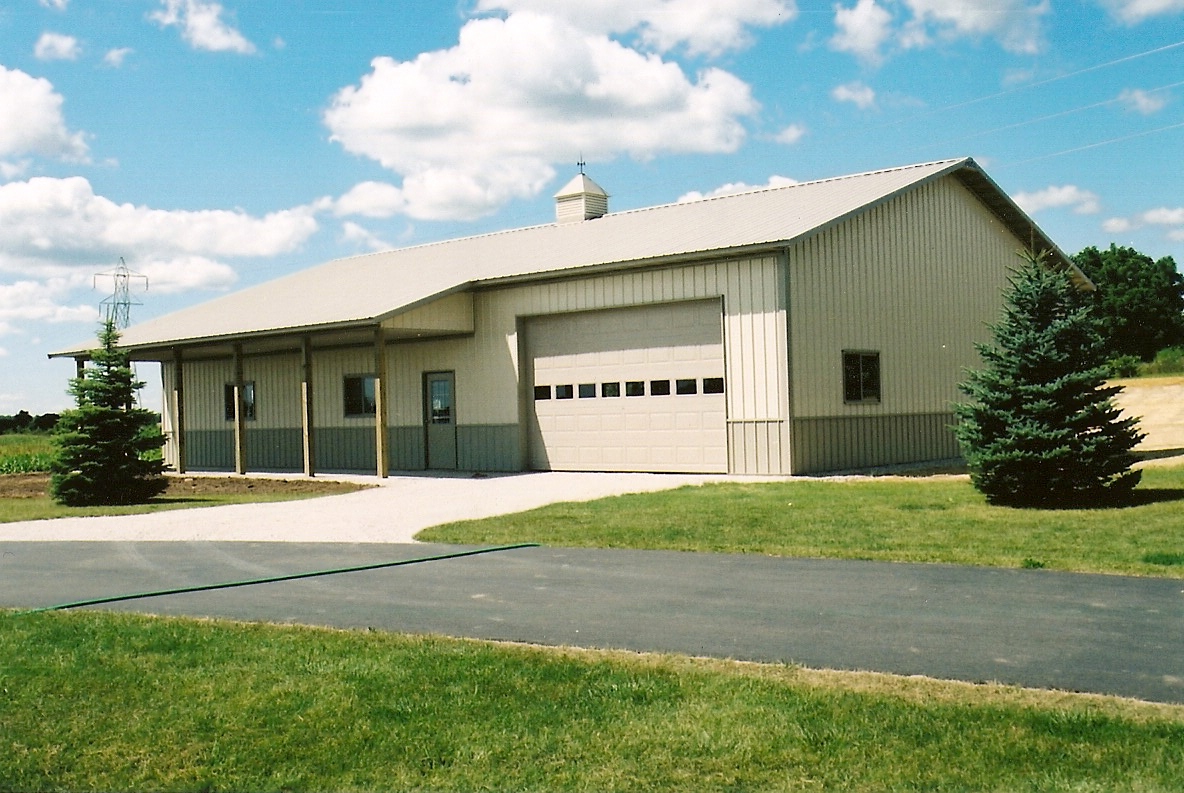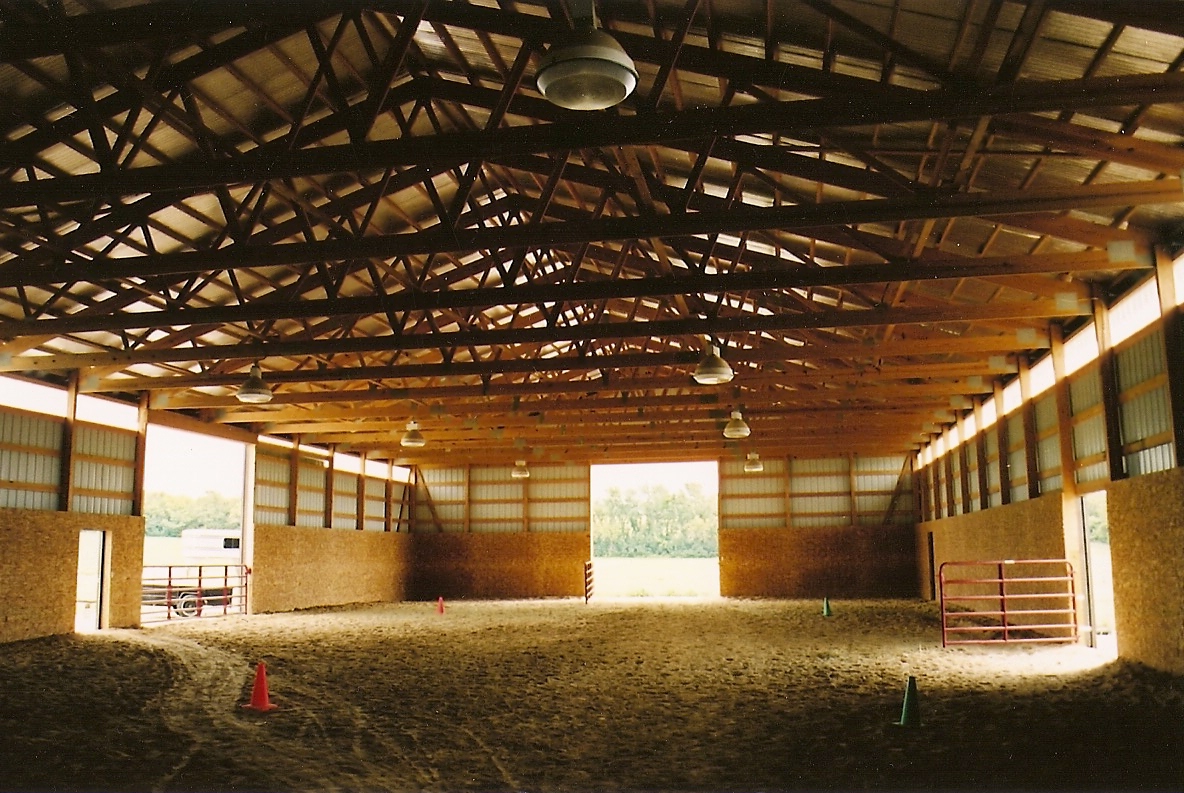 Riding arenas, horse barns and more...

Pekul Buildings has 30 years of experience developing building

plans and designs tailored to each individual customer's needs,

style and budget.  Whether you are looking for a machine shed, free stall barn, riding arena, horse barn or anything in between. 

Pekul Buildings will get your job off to the right start.

A home for your hobbies...

Let us custom design and build a facility that will fit your personal taste.  Imagine the best features of a garage, storage shed, workshop or recreation room all rolled into one.  A place where you can pursue your interests, from

restoring cars to woodworking,

or storing all your toys.  The possibiltiies are virtually endless.

Let Pekul Buildings help make your dream a reality...

Experience and efficiency are two items needed to stay competitive in the commercial

industry; and that's how Pekul Buildings can help you with your building project.  Able to handle the entire project, Pekul Buildings works efficiently from start to finish.  We have the ability and expertise to take your dreams and turn them into a reality. 

We can make your building more eye appealing and functional...

Customizing a building to your personal taste, we offer many options to add beauty and service to your building.

Click on tabs to view galleries: